23rd International Balint Congress
Cultivating Understanding and Compassion Through Balint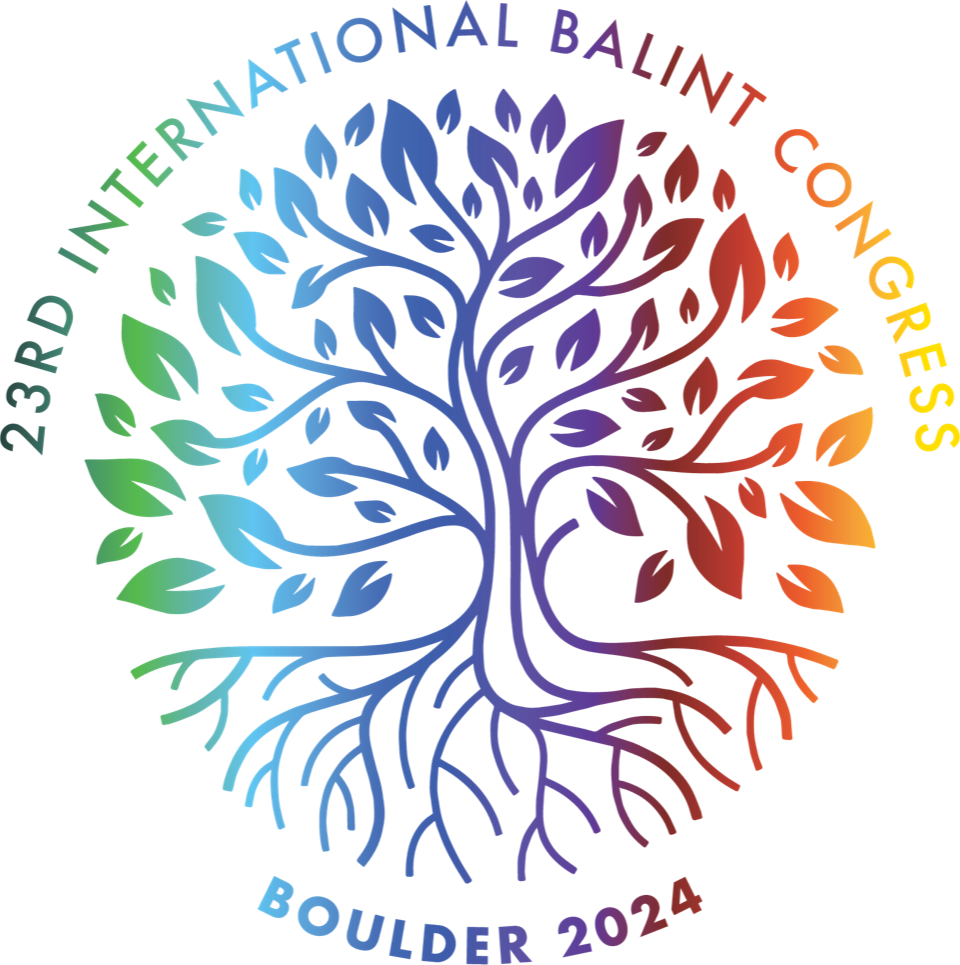 Sponsored by: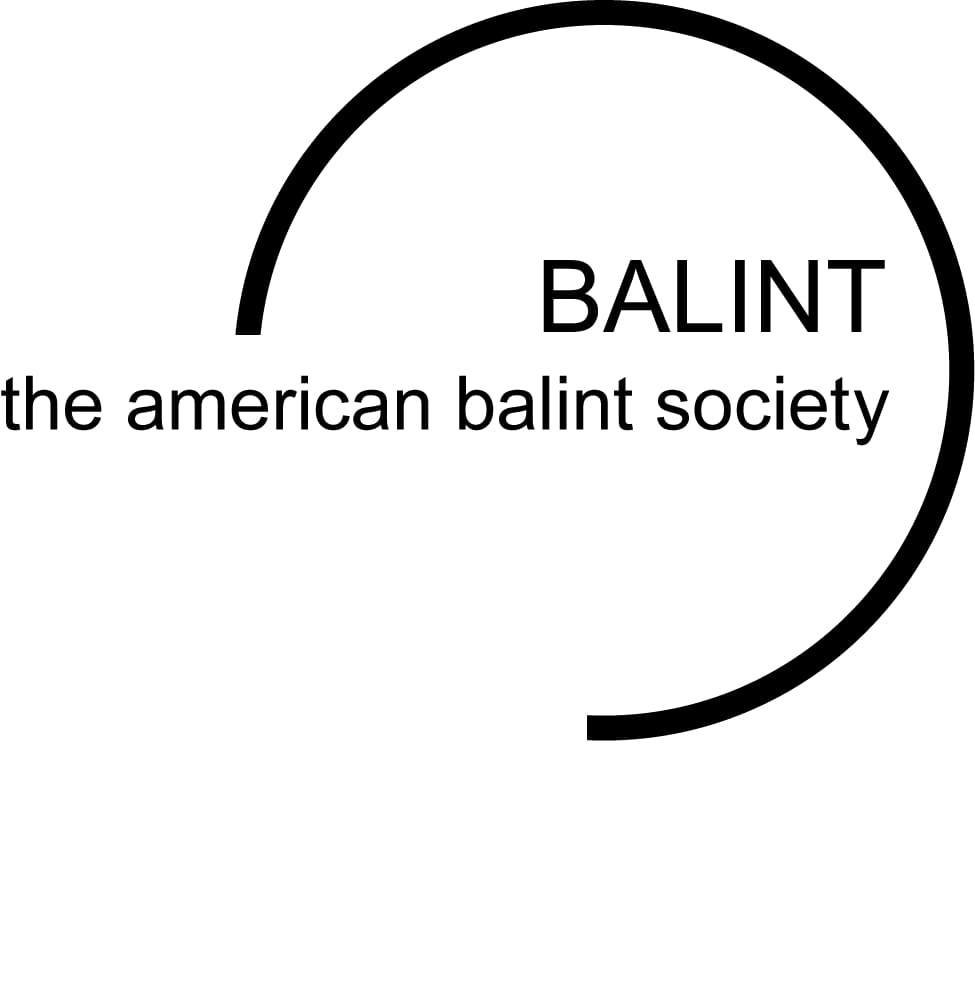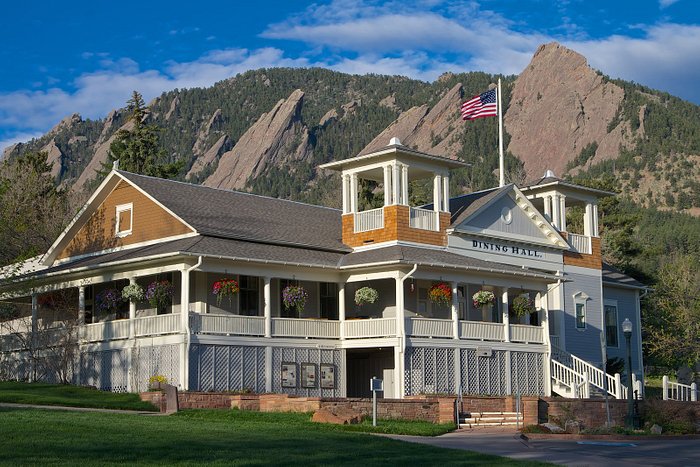 Colorado Chautauqua
Boulder, Colorado
September 9 - 13, 2024


Cultivating Understanding and Compassion Through Balint
The International Balint Federation (IBF) is composed of 28 societies around the globe which represent varied cultures, historical backgrounds, languages and healthcare systems. While we celebrate our diversity, we acknowledge that we have much to learn from each other. Particularly when we face challenging times, it may help us to examine how Balint Groups work and what gets in their way. We will examine the ways Balint promotes the cultivation of understanding and compassion in our varied settings and experiences. We will accomplish this learning through paper presentations, workshops and rich fellowship. Please join us at The Colorado Chautauqua, a national historic landmark at the base of the Flatiron Mountains for:
Five (5) longitudinal Balint Group sessions.
Paper presentations, poster sessions and workshops.
Continuing education credit (APA and AAFP/AMA).
A rich program of cultural and nature activities for registrants and guests.
Opportunities for networking and relaxation in a beautiful environment.
Call for Papers, Posters and Workshops
We invite you to share your research about Balint group work, your story of doing Balint Groups in a new setting, or about having a group fail. Share your insights in a paper, poster, or workshop so we can learn from each other in an atmosphere of respect, creativity, and collegial support.
Submission deadline: 9 December 2023
Ascona Prize
The Foundation for Psychosomatic and Social Medicine invites medical students to consider applying for The International Balint Award 2024 Ascona Prize. Applicants should create an original paper describing a student-patient relationship or clinical experience from the student's medical studies and include critical reflection on these experiences. Prize monies of € 5,000 are available for the authors of the best three essays. Papers must be in English.
Submission deadline: 31 December 2023


Welcome to Colorado!
Nestled next to the Boulder Flatirons, the Colorado Chautauqua was founded in 1898 and has been in continuous operation from its inception. In the late 1800s and early 1900s, Chautauquas were highly regarded family retreats focusing on education, culture, music and nature.
The stunning location provides beautiful views from every direction, access to 40 miles of hiking trails of varying levels of difficulty, yoga, star-gazing, and history tours.
Chautauqua has various lodging options, and rooms can be booked beginning September 2023 either via the link below or by calling 303.952.1611. There is no room block associated with the conference. The property is a popular destination and is expected to fill quickly. If you plan to stay onsite, you are encouraged to make your reservation early. You may find better rates on Booking.com or Expedia than the property website. The Colorado Chautauqua has a strict no-cancellation policy on reservations; travel insurance is strongly advised.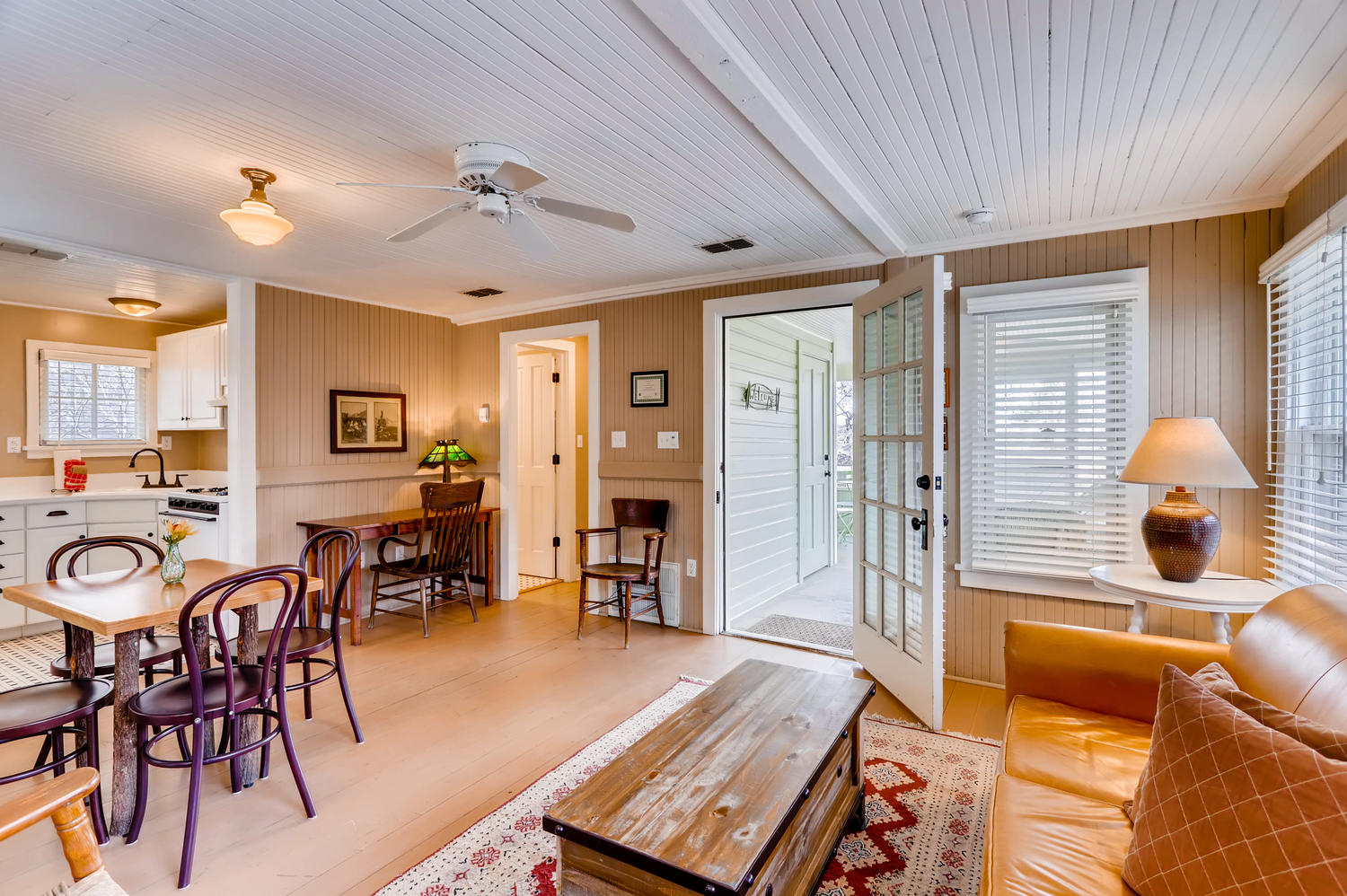 In addition, there are several listings on Airbnb in neighborhoods adjacent to Chautauqua, and there are multiple hotels in Boulder. If you elect to stay at another property, please keep in mind that onsite parking is limited. There is a free Boulder HOP bus (https://bouldercolorado.gov/services/hop-bus) that has a stop within 4 blocks/0.7 miles from the conference site.
Getting to Boulder
Boulder is about a 45-minute drive from Denver International Airport (DIA). There are several shuttle services that operate between DIA and Boulder. It is up to registrants to secure their own transportation. Some options: Boulder Shuttle, Eight Black Shuttle.
There is also public bus service from DIA to Boulder, which takes about an hour. The last stop is Broadway & Euclid on the UC Boulder campus - 1.2 m/2.4km from Chautauqua.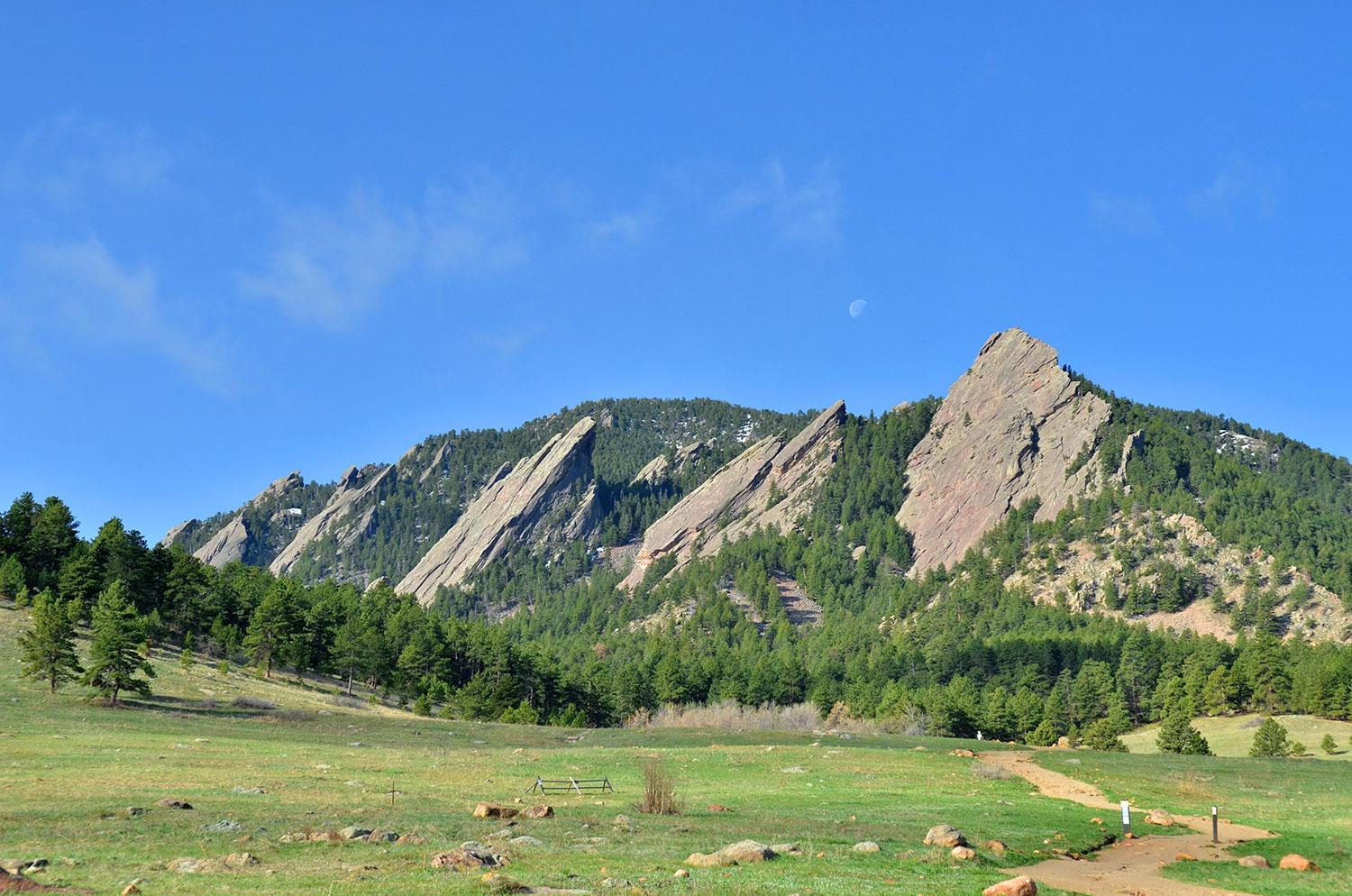 Registration Fees
Space is limited to 100 registrants. Previous conferences have filled before the registration deadline, so early registration is strongly encouraged. The registration fee includes the Congress syllabus, the Ascona Prize Essay book, several cultural and social activity options, refreshment breaks, three lunches and the gala banquet.
The first 40 registrants will receive a discounted rate of $575 USD. Subsequent registrants will pay $625 USD.
Registration Deadline: July 11, 2024
Why Early Registration Matters
We hope to offer two ways to attend this 23rd Congress: in person and virtually. The virtual option would only give access to paper presentations and some online Balint Groups. Our goal is to offer this to include as many people as possible and to accommodate those who cannot travel.
Because of contractual obligations, we will be able to offer virtual registration only after 60 people are registered for the in-person conference, so please register today and encourage your colleagues to join you! Please note: it will not be possible to switch an in-person registration to the virtual option at any point in the registration process. Those who register for the in-person conference will be committed to attend in that way.
Bursary Information
The IBF offers bursaries (scholarships to defray the cost of attendance) to eligible candidates. Applicants must be members of their national society and have the support of that society, or be individual members of the IBF.
Selection is based on potential for contributing to the development of Balint work in the home country and personal need for financial support. Preference is given to those who are presenting work at the Congress and younger candidates or those who have been members of their national society for less than five years. There may be some preference for family/primary care doctors/GPs, but eligible candidates from all professions are encouraged to apply.
The bursary application provides further information on bursary support and the application process. The deadline for bursary applications is December 9, 2023.
Cancellation Policy
Registrants wishing to cancel their registration must do so in writing by the cancellation deadline: June 26, 2024. For cancellations received by the cancellation date, $100 of the registration fee will be withheld for administrative fees, and the refund will occur within 30 days of acknowledgment of cancellation. For cancellations received after the deadline, no refunds will be available.
Target Audience
This conference is appropriate for clinicians at all levels of experience with the Balint Group method. It provides the greatest concentration of research and scholarly activity involving Balint Groups in the world. The conference is well-suited to those who are currently leading, expect to lead in the future, or are seeking a better understanding of Balint Groups. The program is appropriate for physicians (primary care, psychiatry, other specialists), mid-level clinicians such as physician associates and nurse practitioners, psychologists, social workers, other mental health care providers, veterinarians, and pastoral care providers.
Conference Goals
At the end of the conference, attendees will be able to:
Describe benefits common to members of Balint Groups internationally.
Contrast local challenges to holding Balint Groups with challenges faced internationally.
Identify the process and progression of a Balint Group over multiple sessions.
Define the new perspective of a presenter as a result of the Balint Group process.
Note: a complete list of learning objectives is available on request.
Grievance Policy
Any concerns should be brought to the attention of the Conference Directors, Kathy Knowlton, tryekk@aol.com , and Allison Bickett, Allison.Bickett@atriumhealth.org .
ABS Grievance Policy
Accreditation
Application for CME credit has been filed with the American Academy of Family Physicians. Determination of credit is pending.
AMA/AAFP Equivalency: AAFP Prescribed credit is accepted by the American Medical Association as equivalent to AMA PRA Category 1 Credit toward the AMA Physician's Recognition Award. When applying for the AMA PRA, Prescribed credit earned must be reported as Prescribed, not as Category 1.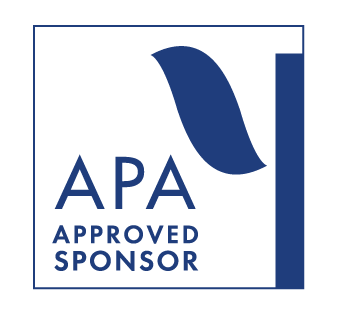 The American Balint Society is approved by the American Psychological Association to sponsor continuing education for psychologists. The American Balint Society maintains responsibility for this program and its content.